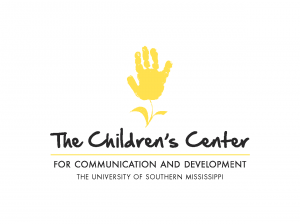 Description & Mission
The Children's Center for Communication and Development has been providing communicative and developmental transdisciplinary services to infants, toddlers, and preschoolers with disabilities while educating, training, and supporting families, university students, and professionals since 1974. The center provides these comprehensive services to over 100 children and their families at any given time at no charge. With a diverse staff of speech-language pathologists, physical therapists, occupational therapists, a behavioral psychologist, a special educator, an audiologist, and auditory verbal therapists, families are able to provide their children with incredible support at either of their two University of Southern Mississippi locations or even at their own home.
Contact Information
118 College Drive #5092, Hattiesburg, MS 39406
601-266-5222
Education Partner Agency, Quality Education Services
United Way of Southeast Mississippi supports Children's Center therapists and their ability to travel to where they are needed most. These funds allow for therapists to visit a family in their own home for therapy, to visit a child's day care center to train a child's teacher how to communicate with them, or to a child's future school district to prepare their teachers for their needs. Additional funds are utilized to provide necessary therapy and instructional materials, evaluation instruments and specialized equipment for families to "borrow" while attending the Children's Center. This allows for those families to anticipate purchases and save up for their own technology that allows for their child to interact with the world around them.
Children's Center in the News
Like other organizations providing in-person services, The Children's Center for Communication and Development was faced with challenges they've never before seen when COVID-19 forced their staff and the families they serve into homebound isolation in March 2020.

Meet Kieran.
When the Douglas Family learned that their little baby girl has a "disability," it wasn't an easy thing to hear. However, having a strong support team, including the Chlidren's Center for Communication and Development, filled with encouragement and love was essential to blocking out any negativity that may try to work its way into their lives. The CCCD was introduced to this family while Kieran was still in the NICU and they quickly joined the CCCD family begin weekly Speech and Physical Therapy sessions in their own home. This was wonderful news to the parents of young, premature baby. 
From the moment that CCCD staff began working with Kieran, the family knew that she was going to be cared for and the team was dedicated to helping her succeed. They plan development goals with the family and provide the resources to meet those goals at no cost to the family! The therapies provided have helped Kieran make such great progress and their dedication has made all the difference in the world.
Donations from generous neighbors like you help children with disabilities find their voice and a way to explore and play with their friends.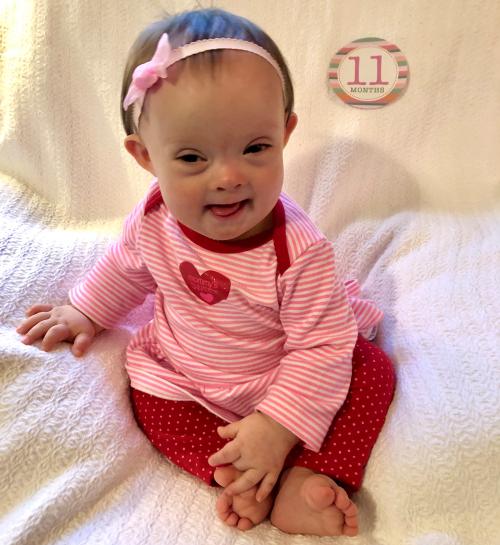 Volunteer with the Children's Center for Communication and Development
The Children's Center for Communication and Development partners with Volunteer Southeast Mississippi through events and on an as needed basis. To stay connected and up to date with these opportunities, join the Get Connected volunteer system and subscribe to the Volunteer SEMS newsletter here.