ALICE, an acronym for Asset Limited, Income Constrained, Employed, is a new way of defining and understanding the struggles of households that earn above the Federal Poverty Level, but not enough to afford a bare-bones household budget.
For far too many families, the cost of living is more than what they earn. These households struggle to manage even their most basic needs--housing, food, transportation, child care, health care and necessary technology. 
When funds run short, cash-strapped households are forced to make impossible choices, such as deciding between quality child care or paying the rent, filling a prescription or fixing the car. These short-term decisions have long-term consequences not only for ALICE families, but for all of us. 
The following is a personal account of a Hattiesburg, Mississippi resident's experience surviving as ALICE.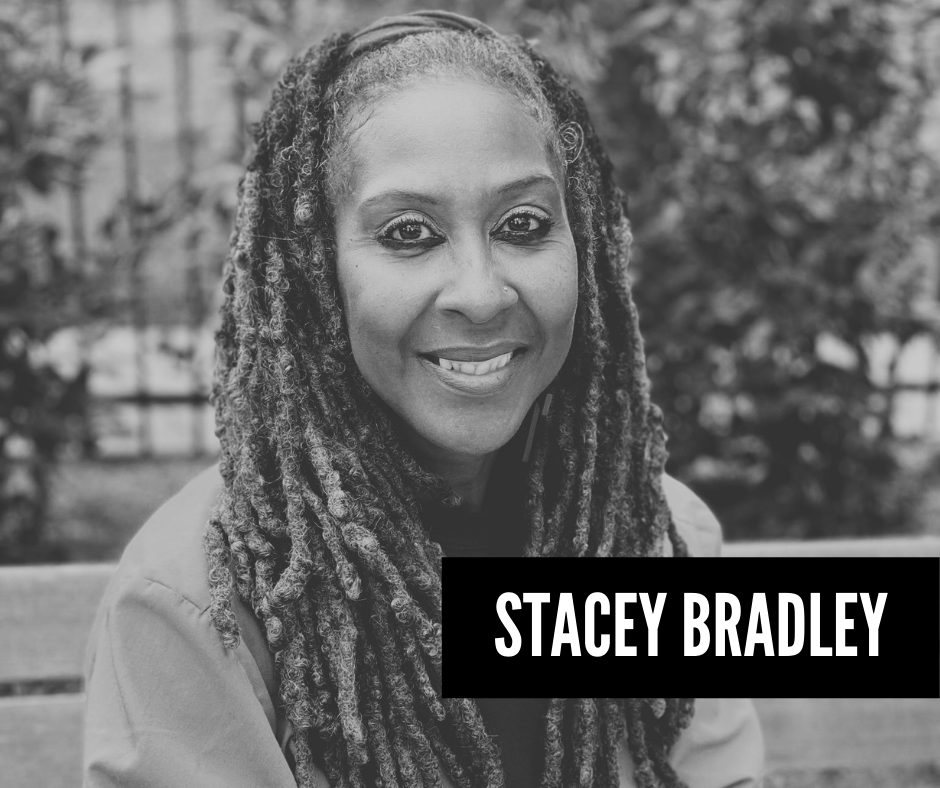 Years ago I asked God to bless me with a home for under $300 a month that even a fast food job can pay for. I told myself I'm going to get a second job so I can buy a house. I had just gotten evicted from the apartment I was living in. I couldn't get a traditional loan, so I had to buy a fixer upper. And on December 15, 2015, I got the keys to my house.

I am a housekeeper. I've worked for a local housekeeping company for four years. I don't have health insurance. I don't receive government assistance. I am the 51-year-old single mother of three adult children and the grandmother to five grandchildren. All my kids live on their own and make their own living. But now I'm taking care of my 70-year-old father, who's a multi-stroke survivor and a diabetic. He was living in South Carolina, but I recently went to go get him and moved him in with me so I can take care of him.

Financially, my biggest struggle is my house. I don't have central air and heat. It's way too cold in the winter, and I have to go sleep by somebody else's house. Security, safety, and stability is the most important thing in my life…having a roof over my head and being comfortable in my life. When you lack education, things don't come as easy because you don't have that education to back you up. But the same God that blessed me with my home will be the same God that will help me fix it up. And I'm proud to say I just put a new floor down in my wash room. I still live on one side of the house because I could only afford to fix up two rooms.

I don't ask for a whole lot. I'm a very simple person. The thing that would make my life a whole lot better is money to get my floors done and my walls done. I don't want this situation to control me anymore. I try to keep myself lifted up and motivated. I just take it one day at a time and one room at a time.

I am so happy there is now a program that recognizes people like me. Because people like us are forgotten about. Me myself, I'm not asking to be rich, I'm just asking for a little help. And whatever I can do to help – I am all for it. There are a lot of us people who get up and go to work who still need help.
 
To learn more about the ALICE Project in Mississippi or if you'd like to share your story as ALICE, please visit msunitedway.org/alice.