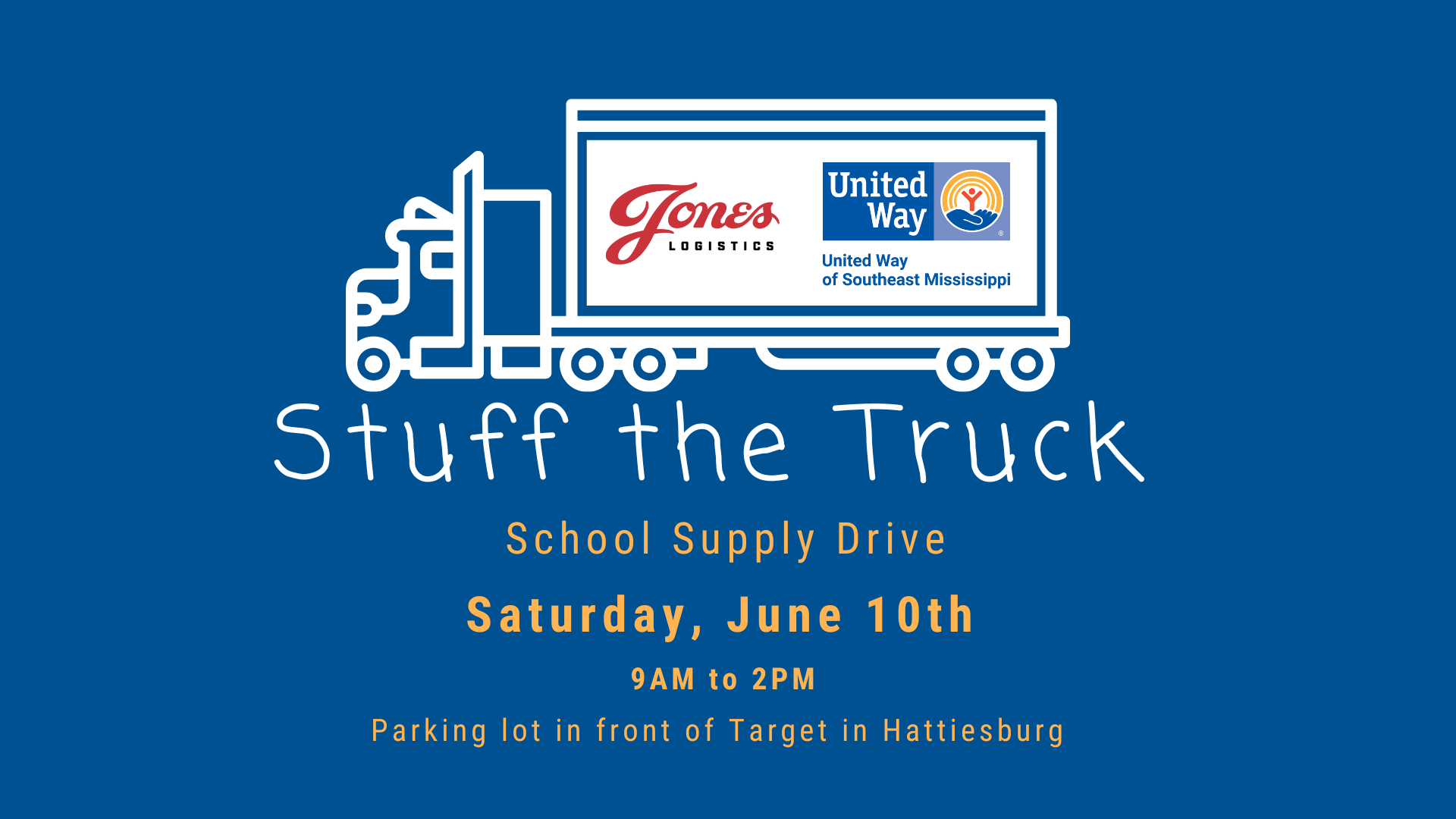 What is Stuff the Truck?
Education is essential to unlocking a student's potential and achieving financial success. However, for many families and teachers across our local community, the cost of buying school supplies can be a significant burden. In partnership with Jones Logistics, United Way SEMS' Stuff the Truck School Supply Drive will provide school supplies to students and teachers who need them most. All supplies collected will be donated to Lamar County School District, Petal School District, Hattiesburg Public Schools, and Forrest County School District 
How to donate?
Purchase items from our supply list ( see below ), and bring the items to the Jones Logistics truck on Saturday, June 10th, 9 AM to 2 PM, in the front parking lot of Target in Hattiesburg.
Purchase and donate a gift from our Amazon Wishlist.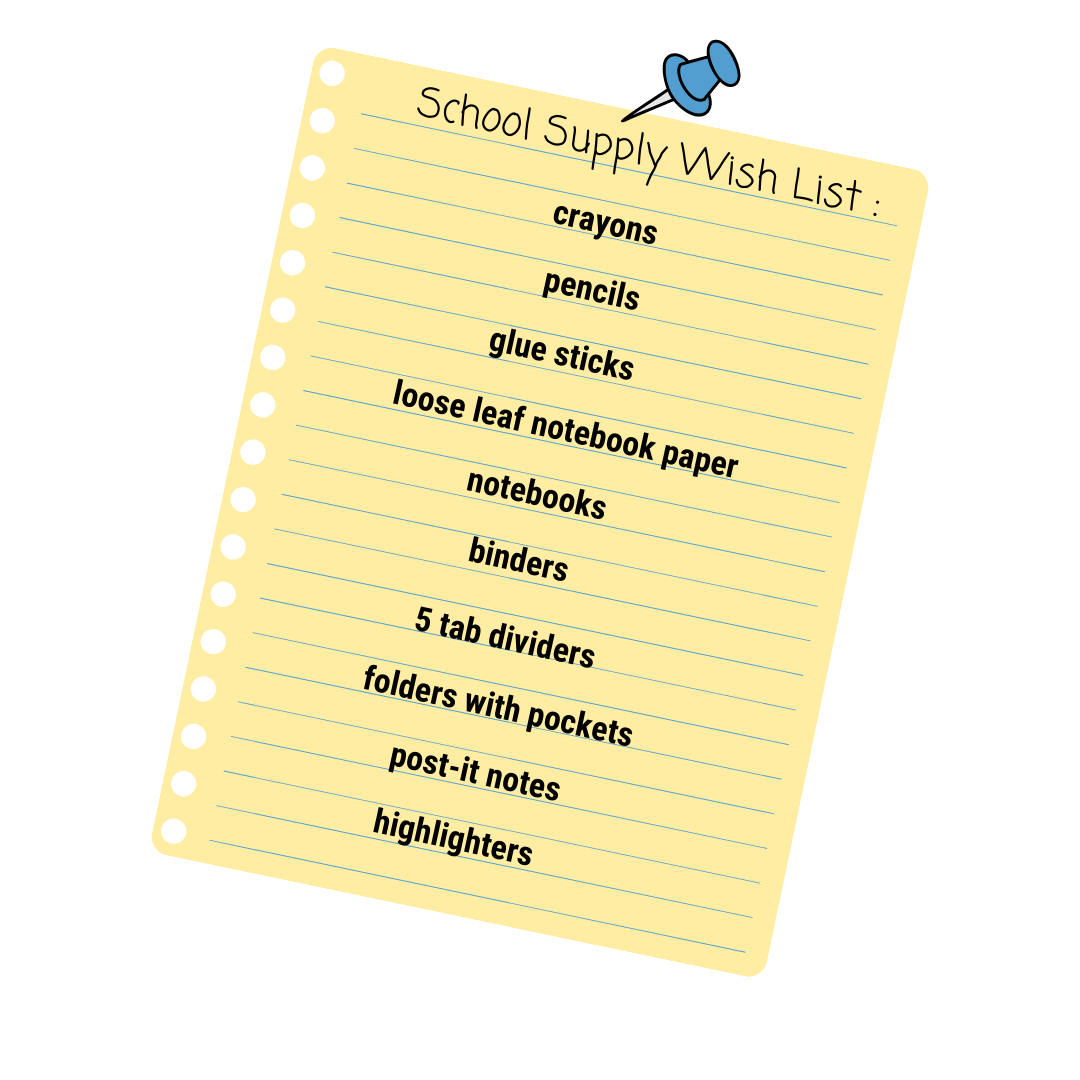 If your company is interested in collecting supplies, or volunteering with Stuff the Truck, please contact Ali Rogers at ali@unitedwaysems.org or 601-475-0183.