The Family YMCA of Southeast Mississippi is a partner agency of United Way of Southeast Mississippi. United Way funds The Family Y's Group Lifestyle Balance program and its Champions Challenge program. The organization recently welcomed its new Executive Director, Matthew Rumph. In his new role, Rumph will lead the YMCA in strengthening community through youth development, healthy living, and social responsibility. We spoke to Mr. Rumph for this month's Agency Spotlight.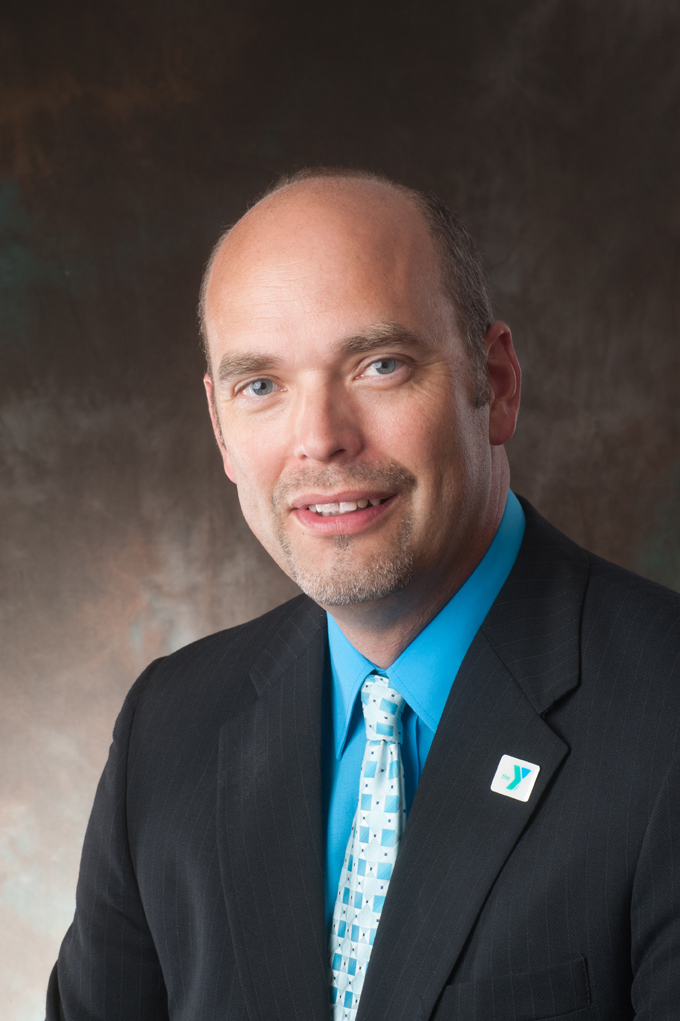 UW: When did you join the Family Y of Southeast Mississippi?
Rumph: July 13, 2020.
UW: What are you hoping to bring to the Family Y as its new director? Any goals you're hoping to accomplish in this new role?
Rumph: I am looking to bring the family back into the Family YMCA. I hope to continue to strengthen the Y and build community confidence back to continue to serve.
UW: In your own words, what is the purpose/mission of The Family Y?
Rumph: The mission of the YMCA is to be a good community partner by improving the area's health and well-being, and providing opportunities to give back and support our neighbors.
UW: What services do you typically provide and to whom? How do United Way dollars help in that spectrum of service?
Rumph: We provide health and wellness services to the people of Hattiesburg and Petal areas along with school-aged child services and youth sports. The UW dollars help us focus on the well-being of the children in our care and expanded the wellness programs for all ages served.
UW: How have you been able to serve your clients throughout the pandemic?
Rumph: The YMCA in both locations closed March 17th and reopened May 18th. When we reopened, we had to do so in a limited capacity and provided extra cleaning to keep members and staff safe. We did offer care for school-aged children for essential workers for Forest General Hospital and Hattiesburg Clinic during this crisis.
UW: What is your organization's service area(s)?
Rumph: We serve the communities in the Greater Hattiesburg and Petal area.
UW: How has funding received from United Way of Southeast Mississippi helped you reach clients throughout the pandemic, if at all?
Rumph: Our Group Lifestyle Balance has switched to virtual to continue to keep participants active through the crisis. The school-aged program just got started right before COVID hit and we had to put it on hold until school started again.
UW: What advantages/disadvantages have you faced since the pandemic in terms of the accommodations the Y has made now versus before the pandemic?
Rumph: We have to make sure people social distance when in the facility and our staff has to follow up and clean the areas and equipment that have been used. Kids in our school-aged programs have to wear masks while in the program.
UW: Can local residents access your services right now?
Rumph: Yes, with social distancing.
To learn more about the Family Y of Southeast Mississippi and their partnership with United Way, click HERE.