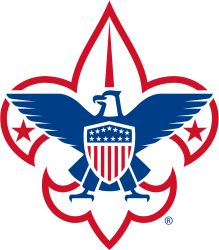 Description & Mission
The Pine Burr Council provides scouting to 17 counties in South Mississippi. Scouting has been a part of the Pine Belt area since 1927, providing youth with opportunities for character development, lessons of citizenship, moral and ethical training, as well as relationship building. Boy Scouts of America's mission is to prepare young people to make ethical and moral choices over their lifetimes by instilling in them the values of the Scout Oath and Law. Opportunities for joining the Pine Burr Council include Cub Scouts; Scouts, BSA; and Venture. 
Contact Information
1318 Hardy Street, Hattiesburg, MS 39401
601-582-2326
Education Partner Agency, Ensuring Students Stay on Track to Graduate
United Way of Southeast Mississippi funds support the Scoutreach program of the Pine Burr Council by contributing to the salary and benefits for the Scoutreach district executive managing the program. Scoutreach began in the Pinebelt in 1999 to encourage and provide opportunity for high-risk youth to participate in scouting. Since its inception, over 6000 scouts have participated in this program that: (1) offers a welcoming, supportive, safe, learning-oriented setting in which to explore, engage, and enjoy the process of discovery; (2) allows participants to gain and nurture an appreciation of learning through reading; and (3) gives opportunity to expand horizons and intellectual capabilities within the context of reading and adventure. Not only do participants improve their skills in reading exploration, application, and imagination, but also experience increased levels of confidence and self-esteem. 
New in Boy Scouts
Would you like to join Scouting BSA? The Pine Burr Council is one of the fastest growing Councils in the nation. Currently, Scouting has adjusted to a virtual nature for the time being due to the COVID-19 Pandemic. To learn more about how you can get involved, contact Casey Norwood at casey.norwood@scouting.org.

Meet Miles
Miles has been a member of his Boy Scout Troop for four years and Scouting has had a profound effect on him. With a strong-willed mother, his church, Aldersgate Mission and competitive sports to give him a great deal of joy and love already, Scouting has just been another aspect to enhance his life. The Scout Leaders act as constant male influences in his life that encourage him to participate in stable weekly meetings and scheduled outdoor adventures while teaching him about the values of the Scout Oath and Law. As a Scout, Miles has learned outdoor skills, learned how to swim and developed a code of conduct as per Scout teachings. The Oath and Law emphasizes a duty to God, Duty to Others, and the commitment for a Scout to be physically strong, mentally awake, and morally straight. Miles's leadership skills have become evident as he has served as the Senior Patrol Leader for two years in his troop. He continues to perform as a leader to this day in and out of scout meetings. He displays strong character leading to better school attendance, fewer behavior problems, and better decision-making and grades. 
Miles is a leader and a role model for younger scouts having recently received his Eagle Scout Award. Some youth would attain this rank and leave scouting. However, Miles continues to stay involved and help teach and mentor other youth in his troop.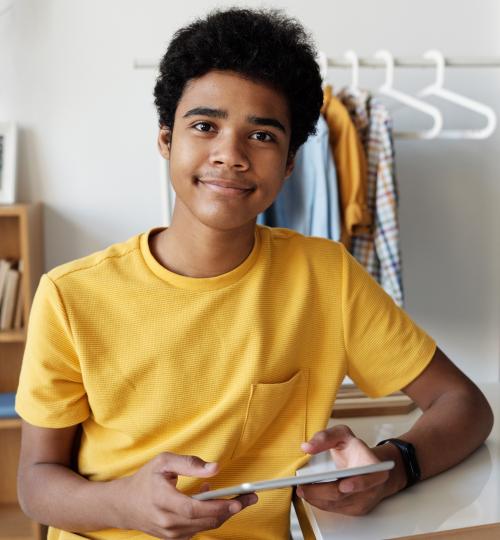 Volunteer with the Pine Burr Council
The Boy Scouts Pine Burr Council is seek volunteers to serve as troop leaders on a weekly basis. Other volunteer opportunities include assistance with audio/visual projects and maintenance for facilities. A background check is required for volunteers.
To learn more about how you can get involved with Scouts, click here.